About us
TADAFUSA Factory Shop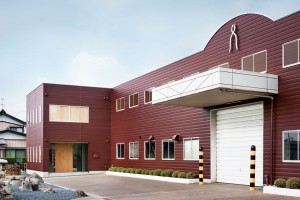 ■Address: 27-16 Higashihonjoji, Sanjo-city, Niigata, 955-0823, JAPAN
It takes about 15 minutes from Tsubamesanjo station by car. It is convenient to use a taxi or rent a car.
■Telephone: +81-256-32-2184
■E-mail: info(at)tadafusa.com (at)→@
■Opening hours:
Monday – Saturday: 9am – 5pm
Sunday: Closed
New Year's holidays and summer holidays: Closed
There are occasions when business closure and business hours change may occur, or we may be temporarily closed without prior notice due to various circumstances.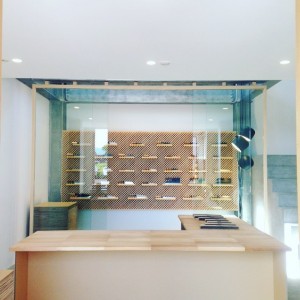 We have various Japanese knives for both home and professional use, so please feel free to contact us if there is anything we can do for you. Please note that we are not a duty free shop.
If you would like to see how our knives are made in the factory, please contact us in advance. Guided tours in English for small groups (around five people) are available. It costs JPY1,100 per person. Please note that there is a possibility that we cannot guide you depending on the situation.
Official online store: http://www.tadafusa.net
The online shopping is only available in Japan. If you purchase knives from the Tadafusa online store, we can ship them to the hotel that you stay in while you are in Japan. Please fill in the details in the remarks column of the order screen.
You can also purchase our knives from Foreign dealer.
Sharpening services
We offer a kitchen knife sharpening service. We sharpen knives with the same process as when new products are manufactured, and therefore we can regain comfortable sharpness. If you bring in general kitchen knives, a same day turnaround would be possible depending on the situation. Other company products are also acceptable. If there are any questions, please do not hesitate to contact us.
Find your nearby store.
Overseas sharpening services
Company Profile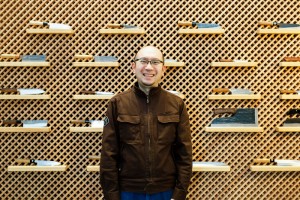 | | |
| --- | --- |
| Company name | Tadafusa co., ltd. |
| Address | 27-16 Higashihonjoji, Sanjo-city, Niigata, 955-0823, JAPAN |
| Tel and Fax | Tel: +81-256-32-2184 Fax: +81-256-35-4848 |
| Foundation | April 1948 |
| Capital fund | 27,000,000 yen |
| Representative | President, Tadayuki Sone |
| Business description | Manufacture and sale of kitchen knives |